Today the UK turns its attention to one of England's northern regions as it celebrates Yorkshire Day. Felix Todd looks at some of the most successful businesses to come out of the area, dating all the way back to 1837
Yorkshire Day celebrates all the best things to come out of the proud region in the North of England.
And with some of the most profitable companies in the country calling it home, it isn't all just tea and gravy – though they are unashamedly part of it.
While London remains the centre for business in Britain, the so-called Northern Powerhouse is becoming increasingly critical to the economic infrastructure of the country.
Yorkshire is responsible for much of this trend, due in part to its illustrious heritage, which attracts millions of tourists and holidaymakers every year.
But even more important is the businesses that have either been founded by people in the county or the ones that have their base there.
Everything from prolific banks and clothing chains to supermarket giants and, yes, tea companies, owe their existence to the region.
On Yorkshire's eponymous day of celebration, we take a look at some of the best and brightest.
Yorkshire Day: Morrisons (Bradford)
The fourth largest supermarket chain in the UK is headquartered in Bradford, West Yorkshire, and was founded in 1899 by William Morrison.
At that time, it was a humble egg and butter stall but, since then, it has grown to include almost 500 stores across England, Scotland and Wales.
In 2017, it snapped up more than 10% of its industry's market share.
Morrisons recorded a turnover of £16.32bn and posted a profit of £337m before tax in the 12 months to January 2017.
The company also has one store in Gibraltar, its only outlet outside the UK.
Yorkshire Day: Jet2.com (Leeds)
Leeds-based Jet2.com is the UK's fourth largest scheduled airline with bases at Manchester, Belfast International, Edinburgh, Newcastle, the East Midlands, Glasgow, Alicante, Birmingham and London Stansted.
It was founded in 1983 and now has more than 4,000 employees, offering flights to 58 destinations across Europe with a particular focus on Britain's neighbours Spain and France.
The company's sister brand, Jet2charters, offers a charter service, while Jet2holidays offers holidays with accommodation, transfers and Jet2.com flights to 47 cities.
Yorkshire Day: Ronseal (Sheffield)
Based in Chapeltown, Sheffield, Ronseal was founded in 1956 and is a wood stain, paint and preservative manufacturer.
Owned by global paint and manufacturing company Sherrin-Williams and with a workforce of about 450, it turned over more than £97m in 2016.
Its advertising slogan – "It does exactly what it says on the tin" – has become a part of common discourse in the UK.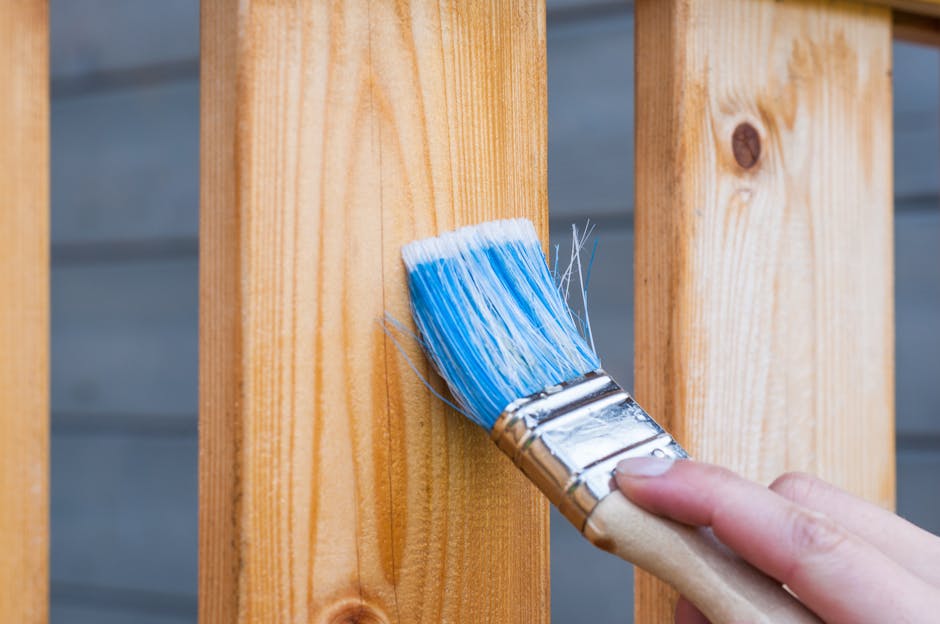 Yorkshire Day: Halifax Bank (Halifax)
Halifax Bank operates as a trading division of Bank of Scotland, a subsidiary of Lloyds Banking Group.
Named after the West Yorkshire town of Halifax where its head office is based, it was originally founded as a building society in 1853.
It wasn't until the late 1990s that it was gradually turned into a bank via a £10.8bn merger with Bank of Scotland.
Now it has about £90bn of savings on deposit, 11 million savings customers and more than five million active digital customers.
Yorkshire Day: Jaeger (Ilkley)
Ilkley-based Jaeger was originally founded as Dr Jaeger's Sanitary Woolen System Co Ltd in 1880, as part of an effort to capitalise on a momentary obsession with wool-jersey long johns.
Dr Gustav Jaeger instigated the craze with his theses about the benefits of animal hair in clothing.
It inspired British businessman Harold Tillman to produce woolen garments and the company has since become one of the UK's top premium fashion brands.
It has fallen on hard times recently, however, and in April 2017 it was announced it would be going into administration.
Retailer Edinburgh Woollen Mill bought the Jaeger brand, but not the company itself – rendering it unclear as to whether it will survive.
Yorkshire Day: Tetley (Huddersfield)
It would have been impossible to get through this list without naming at least one tea company, with Yorkshire being known as the spiritual home of the UK's favourite hot drink.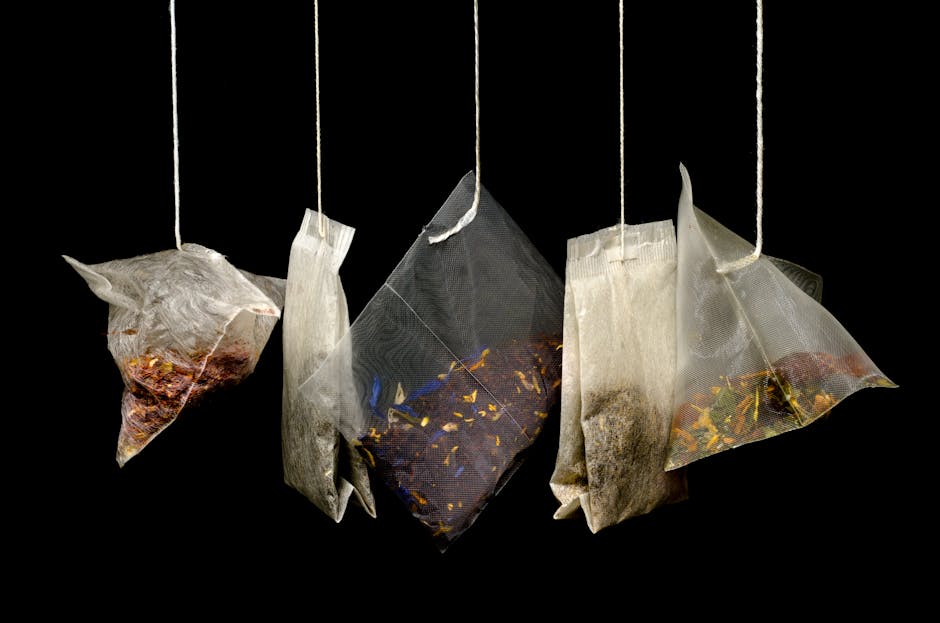 Brothers Joseph and Edward Tetley are partly responsible for this having sold tea off the back of a pack horse in Huddersfield, Yorkshire.
In 1837, Tetley was founded and has since become the largest tea company in the UK with a manufacturing business spread across 40 countries that sells more than 60 different branded tea bags.
In 2000, it became a subsidiary of Indian multinational cooperation Tata Global Beverages – which is only behind Unilever as the second largest tea manufacturer in the world today.
Like any other day that ends in a Y, it would be difficult to get through Yorkshire Day without a cup of tea – and it's ultimately all down to Tetley.