The first ever Green GB Week, the positive progress of nuclear plants Hinkley Point C and Sizewell C, and the financial implications involved in balancing the UK's national grid were among the key takeaways from the Energy UK Annual Conference 2018
Customers, experts and senior representatives from some of the country's top utilities gathered in London yesterday for the Energy UK Annual Conference 2018, collectively dedicated to planning a route for navigating Britain's energy future.
The ongoing decarbonisation of the nation's energy supply was the main point of discussion, with the UK having almost halved its CO2 concentrations per unit of electricity produced last year.
And since 2008, these types of changes in energy efficiency have saved the typical British household just under £300 on their energy bills.
But also among the key takeaways from the event were the continued progress of French firm EDF Energy's Hinkley Point C and Sizewell C nuclear plants, and the substantial costs associated with integrating renewable energy into the national grid.
In addition, the UK minister for energy Claire Perry told of her optimism when it comes to the country's energy future: "One of the things we do incredibly well in the country is constant technical innovation.
"Whether it's on products, services or processes, we drive down costs, drive out carbon and increasingly embrace digital as the great unlocker of data, and also opportunity.
Green GB Week celebrated at Energy UK Annual Conference 2018
In partnership with businesses and civil society, the UK government launched its first ever Green GB Week on Monday, aimed at highlighting the benefits of clean growth and the role of companies and the public in tackling climate change.
The UK is among the top countries in the world when it comes to cutting emissions while generating wealth – between 1990 and 2016 it reduced emissions by 40%, while growing the economy by more than two thirds – better than any country in the G7 on a per-person basis.
Ms Perry said: "The concept of Green GB Week was to celebrate what we've done – these conversations rarely go outside of the niche conversations about low carbon, they don't make it into the mainstream.
"We should be really proud of what we've done in the UK. Energy bills have gone down since 2012 because of improvements in energy efficiency, and we haven't had to sacrifice economic growth to do that.
"The idea that a low carbon future is a cold, dark place to be is completely wrong."
Hinkley Point C and Sizewell C nuclear plants progressing well
There has been significant progress on Hinkley Point C, according to the chief executive of EDF Energy, while Sizewell C is looking promising.
Simone Rossi, whose company is leading the construction on the nuclear plants, said Hinkley Point C, based in Somerset, England, has a stable design and the facility is 20% of the way to being completed.
This progress has provided a solid foundation for the work on Sizewell C, also based in England, in the Suffolk Coast, construction on which Mr Rossi said could start in 2022.
Speaking at the Energy UK Annual Conference 2018, he said: "I'm happy to say that our work on the Hinkley Point C nuclear power plant is very much on track.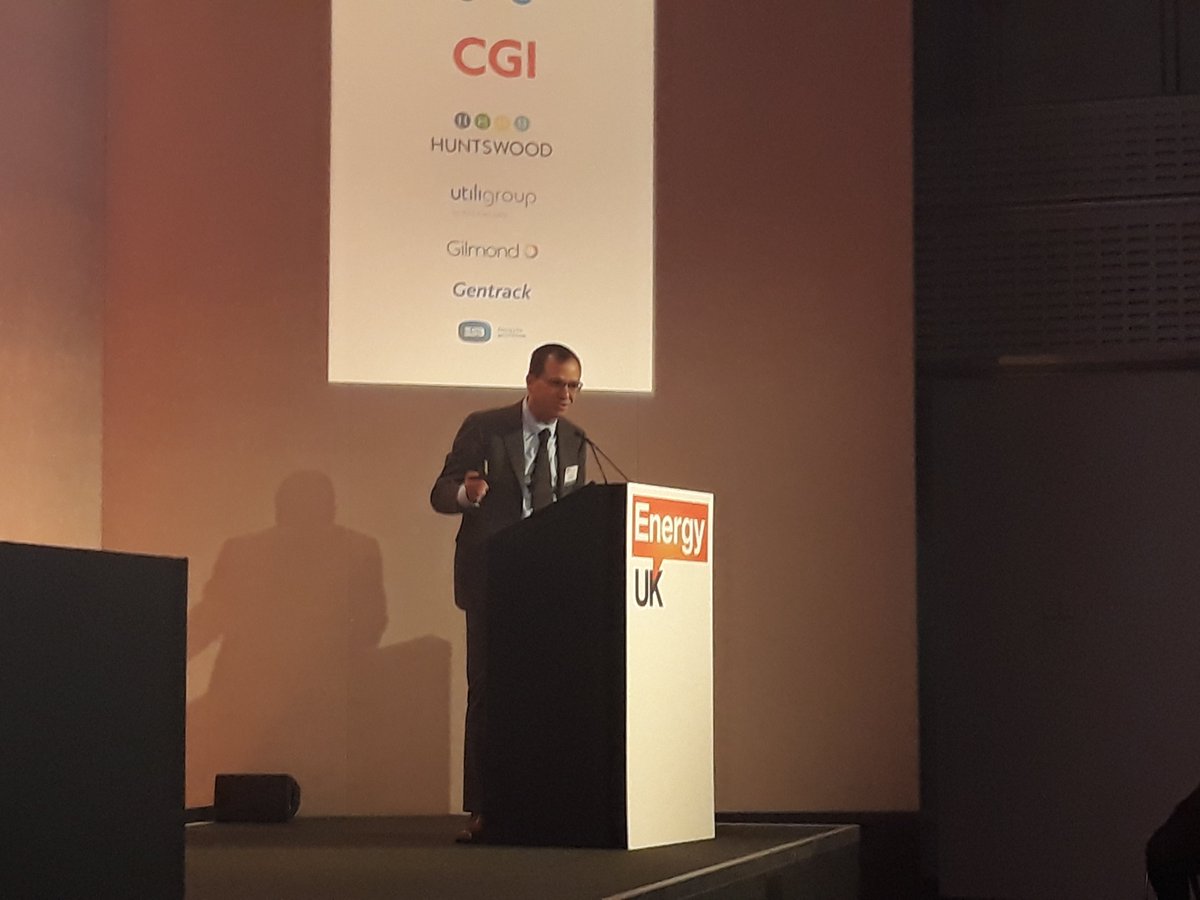 "We are about 20% through construction, and the next month is going to be a very important one – we are planning to have the concrete elements of the facility ready by the end of November.
"This great progress has not come without a few lessons – but the advantage of this is we can take these learnings and apply them to the upcoming Sizewell C site which, if all goes to plan, could be ready to start construction in as little as four years."
Balancing the UK grid could cost £2bn
The diversification of energy generation in Britain is largely a good thing, as renewables climb up the chain, but it presents a few problems as far as balancing the UK grid is concerned, including a potential £2bn rise in costs.
French Energy firm EDF Energy's chief executive Simone Rossi claimed that an ideal future would see it comprise 55-60% renewable energy sources, 25-30% nuclear and less than 15% gas.
Joining him at the Energy UK Annual Conference 2018, Electron chief executive Paul Massara argued this proposed trend will trouble distribution network operators (DNOs) and regulators across the country.
The energy firm boss said: "Decarbonisation, more renewable energy sources and fewer emissions are all obviously great things.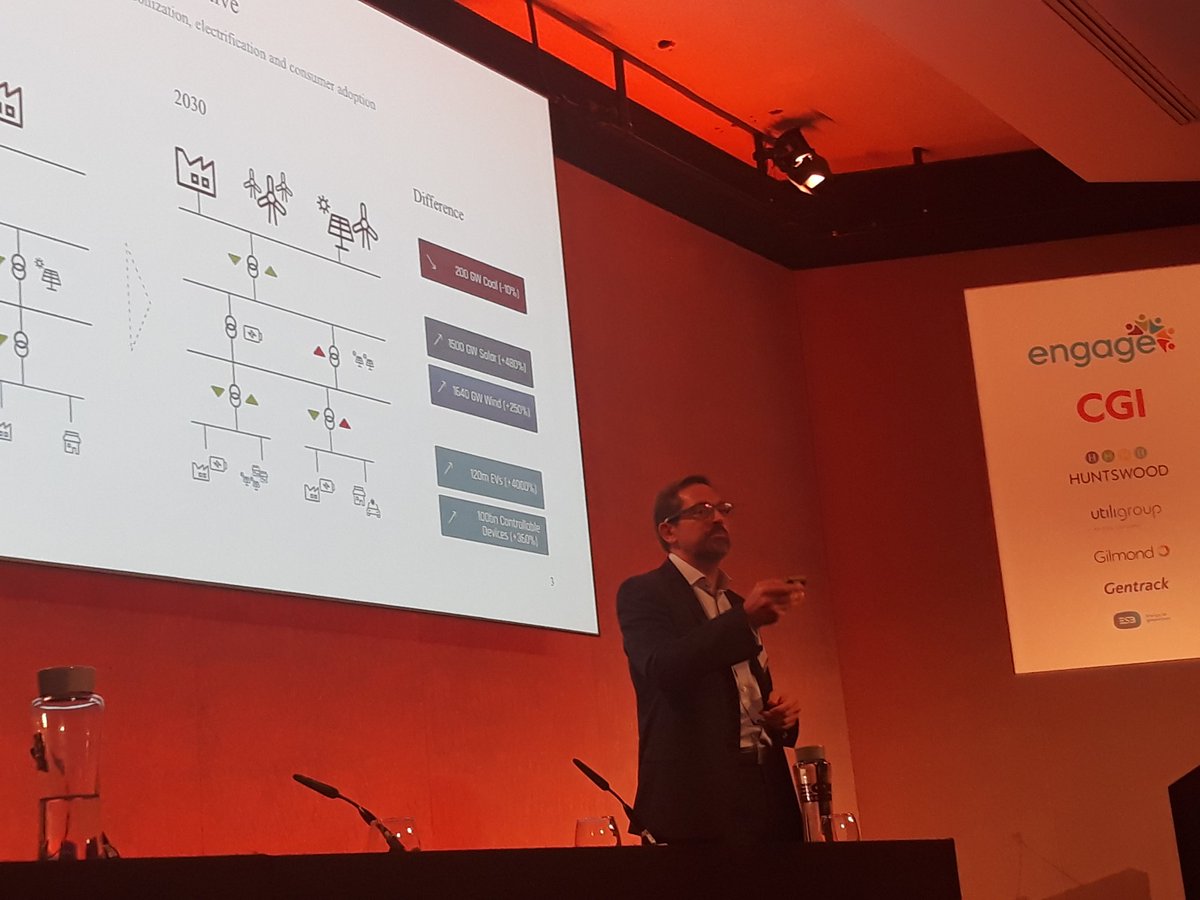 "But to make them happen we have to encourage more people to use things like solar power, onshore and offshore wind, and electric vehicles, which will be a problem when it comes to maintaining efficient control of the UK grid.
"DNOs and regulators are facing a massive challenge in integrating all these forms of energy generation into the wider energy ecosystem, in a way that maximises CO2 reduction and cost."