Silicon Valley has been historically hegemonic when it comes to global technology companies, but a host of well-established Scandinavian businesses and start-ups are contributing to a bustling Nordic tech scene which, propelled by its financially supportive governments and forward-thinking societies, is quickly catching up. Felix Todd reports
Global companies like Spotify, SoundCloud and Angry Birds creator Rovio Entertainment have something in common – they're all part of the burgeoning Nordic tech scene.
You'll likely have seen one of the many surveys listing Scandinavia as the world's best place to live, but Sweden, Finland, Norway and Denmark have been making just as many headlines for their cutting-edge start-ups, too.
Between 2012 and 2016, the average total of start-up exits for the northern Europe area was $4.1bn (£3bn) – more than three times higher than the five years between 2000 and 2004.
This no doubt contributed to the Nordic region's 2016 gross domestic product (GDP) growth rate (2%), which was higher than the EU as a whole (1.9%), the US (1.6%) and Japan (1%).
And a 2017 report by UK investment bank GP Bullhound found that of the five European businesses most likely to reach a $50bn (£38bn) valuation, four are from Scandinavia – music streaming service Spotify, e-invoicing company Klarna, and gaming companies Supercell and Unity.
Nordic tech companies are staking an increasingly unequivocal claim as some of the most innovative and profitable in the world, but with a population of just 27 million, deciphering how the area has come so far so quickly is no mean feat.
Some feel it's the unprecedented influx in funding, others put it down to the erudite culture – or perhaps there's just something in the Scandinavian silicon.
Nordic tech: Institutional support
Scandinavian reasoning follows that one country, let alone a handful of them, can't start rubbing tech shoulders with the likes of Silicon Valley without the support of its government.
The Nordics doesn't hold the same reverence for the free market as most western nations, and its public sector is known for its strength and integral role in helping start-ups from each country navigate the business world.
Business Finland is one such example, acting as the most critical public funding agency and a bedrock of the start-up ecosystem in the country.
Director Marjo Ilmari tells Compelo: "Mainly, we provide funding for research and product development, as well as services to help Finnish start-ups become international, and then we help with networking as well.
"We also help companies scale-up by supporting their growth and providing funding for various situations as and when they come up – we remain really involved throughout the whole life cycle."
Marjo explains how the number of foreign investments in Finland has increased by about ten times since 2010, indicating the growing respect and interest the country is generating on the world stage.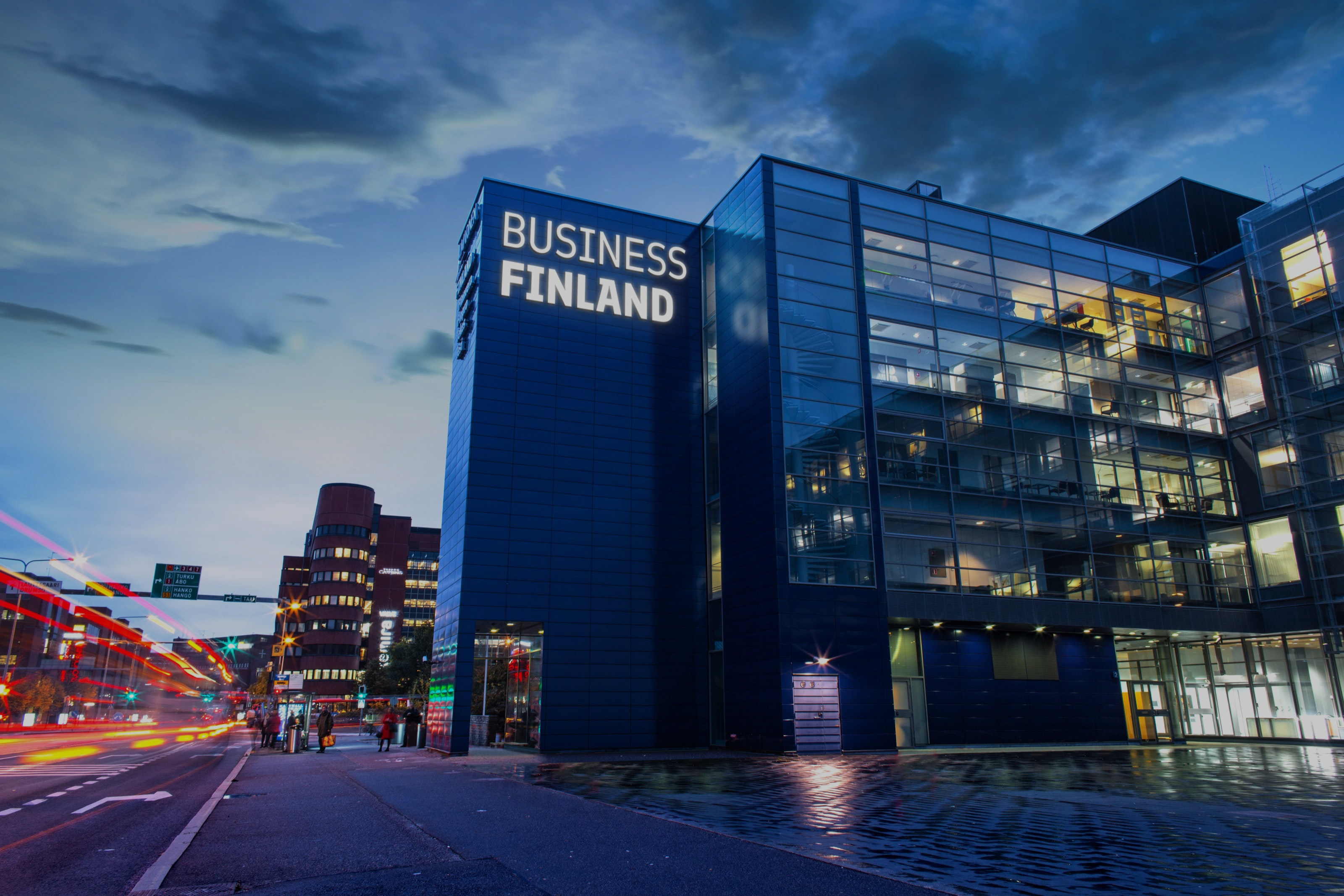 Greater Helsinki recently came top for the "local connectedness" of its start-up ecosystem in the Global Start-up Ecosystem Report 2018.
"But it's not all about the capital," says Marjo. "The system is set up so the regional areas and cities outside Helsinki are growing really quickly, too.
"The Government takes no equity ownership of the companies we invest in – instead we benefit from a thriving tech community that attracts talent, new businesses and even more investment."
The Norwegian equivalent, Innovation Norway, is set up in a similar fashion.
It is critical in the development of technological advancement and innovation in the country, and focuses particularly on helping start-ups internationalise and sustain their growth in the long-term.
In addition to funding, it hosts regular programmes specifically designed to inspire and create successful entrepreneurs.
Nordic tech: Encouraging ambition
Just as capital enables innovation, having the right national mentality ensures a consistent flow of people willing to make the most of it.
Nordic educational institutions receive universal praise for their efficacy and ability to consistently inspire productive members of society.
Finland has the lowest wage inequality of any EU member, while Norway had the third highest GDP per capita of any country in the world in 2017, comfortably beating the US (7th), Germany (17th), UK (22nd), Japan (23rd) and China (71st).
In relation to Nordic tech, Scandinavian schools have proved invaluable in moulding proactive entrepreneurs from an early age, according to Marjo.
"We encourage people to have ideas which definitely helps – people aren't afraid to take risks and think big, so we get more and more ideas coming all the time," she explains.
"I think primary education is very important. Kids are taught in school that it's important to contribute to the world in a meaningful and lasting way.
"Then they are given the confidence to do that and, more importantly, people in Finland genuinely want to do that.
"It's just as important when they get to university. Students must be encouraged to keep their ideas going once they get to the last stages of education.
"At our universities, students are taught how to be entrepreneurs and are encouraged to start businesses – it's thought of as a great thing to do rather than a crazy thing."
In a 2017 report concerning the world's best educational systems, Finland topped the list.
Denmark came fourth, ahead of the US and all other EU countries other than its Nordic contemporary. Norway ranked sixth and Sweden was ninth.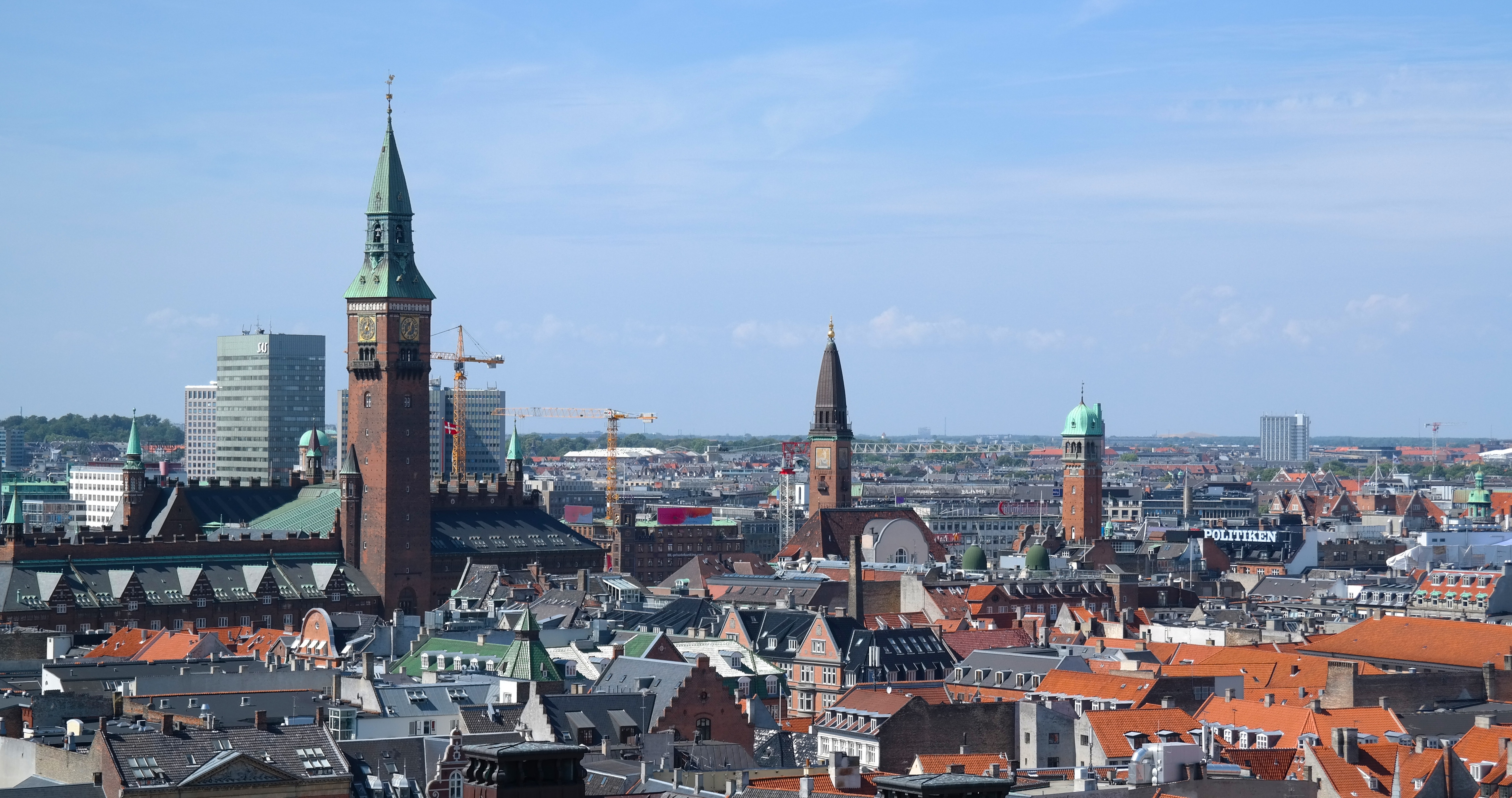 Denmark rated highly in all five of the study's key indicators, finishing fifth in secondary age students in school, and seventh and ninth for teachers-to-student ratios for primary and secondary schools.
Among the most exciting Danish start-ups are Vivino, a mobile app featuring a user-submitted database of wine with reviews, average prices and ratings with 31 million users; and Airtame, a streaming dongle that allows users to easily and wirelessly broadcast from their computer to any screen or projector with an HDMI port.
In biotech, Orpazyme ApS is developing innovative treatments for life-threatening genetic disorders.
Nordic Tech: Sweden at the forefront
Perhaps the most successful country within the Nordic tech scene is Sweden, which has also benefited from a solid educational foundation by pouring a larger percentage of its GDP into its school system (7.3%) than Germany, the UK and US.
As a result, it has grown talent and stimulated technological progress, leading to the country producing a plethora of prolific Nordic tech businesses including Spotify, Skype, SoundCloud and The Pirate Bay.
Cyber security company Yubico is a relatively new addition to the list, having risen to prominence off the back of its Yubikey – a USB-like key that provides fingerprint-encrypted protection against cyber threats and is used by Google employees.
CEO Stina Ehrensvärd, who now splits her time between Stockholm and the Silicon Valley, tells Compelo the independence given to Swedish children throughout each educational stage of their life is a driver of innovation in the country.
"Kids are not punished for questioning, which is really important for innovation because it starts with asking questions and not being afraid of doing so," she says.
"Sweden is challenging – I noticed that my Swedish team is actually much tougher to work with than my American team because they know the importance of asking questions.
"It's an interesting combination in Sweden that involves learning to collaborate and learning to be independent – both of which are key in our industry.
"I'm constantly asking my team questions – starting by not knowing and having an open mind is very important."
Daniel Ek, founder of the Swedish music streaming giant Spotify, also puts a lot of his company's success down to the general sentiment of the country.
In an interview with Recode, he said: "Being Swedish myself and starting the company in Sweden, that's just a very different society than in the US – obviously that's been impacting us a great deal.
"Just to take something like parental leave. One of the things that we realised as we started hiring more and more people here in the US was that I think it was like two or three weeks if you were a parent that you could take off.
"We saw our employees in Sweden could take six to 12 months off. That just didn't make any sense why that should be different.
"We rolled out a global parental leave policy throughout the company where now everyone has six months of paid leave.
"Those types of values for us is really important. That's something that obviously comes from being from Sweden."
Spotify is now one of the world's most recognisable tech companies and is shaping the music industry every day.
The company serves as something of a metaphor for the tech scene in the Nordics as a whole – a clean, understated brand with a well-executed, dynamic business model and an entirely original idea.
Despite no surplus of financial or human capital, Scandinavia is nearing the pinnacle of the digital world – having grown so rapidly, only time will tell how much further Nordic tech could climb.