If you're looking to top up your income, these tips on how to make money will have your bank balance increasing 24hrs a day.
We all want to know how to make money outside of a 9 – 5 job. From blogging to renting a room, here's the lowdown on the latest trends which could boost your income.
Sell your stuff
Desperate times call for desperate measures, so start selling your unnecessary stuff.
Create yourself a Gumtree account and get selling redundant possessions. Let's be honest, you're never going to use that iPod shuffle given to you by Nanny Barbara in 2013.
Gumtree is essentially carboot on steroids. The Google-owned app is free (unless you want to pay to 'bump up' your advert) and super easy to use. Be ruthless but beware, it's easy to get carried away.
Rent out a room
Airbnb has made you a hotel owner. Create an account, tidy up your spare room, and the tourists will start to come knocking.
You choose how much to charge and set the house rules. Some users provide breakfast for an extra charge, and even double up as tour guides. The sky is the limit.
Start a blog
From fashion junkies to classic car collectors, the internet is flooded with keen bloggers who've sussed how to make money. Now it's your turn.Creating a blog is cheap and only takes a handful of minutes.
Talking about something you love or something you're talented at is easy. Combine the two and you're on your way to internet stardom.
As interest in your blog grows, you can sell advertising, find sponsors and even earn commission as an affiliate. Money, money, money.
Develop and sell an information product
If you're knowledgeable in a certain area, why not cash in on it? Create products such as eBooks or videos, and sell them to others keen to learn.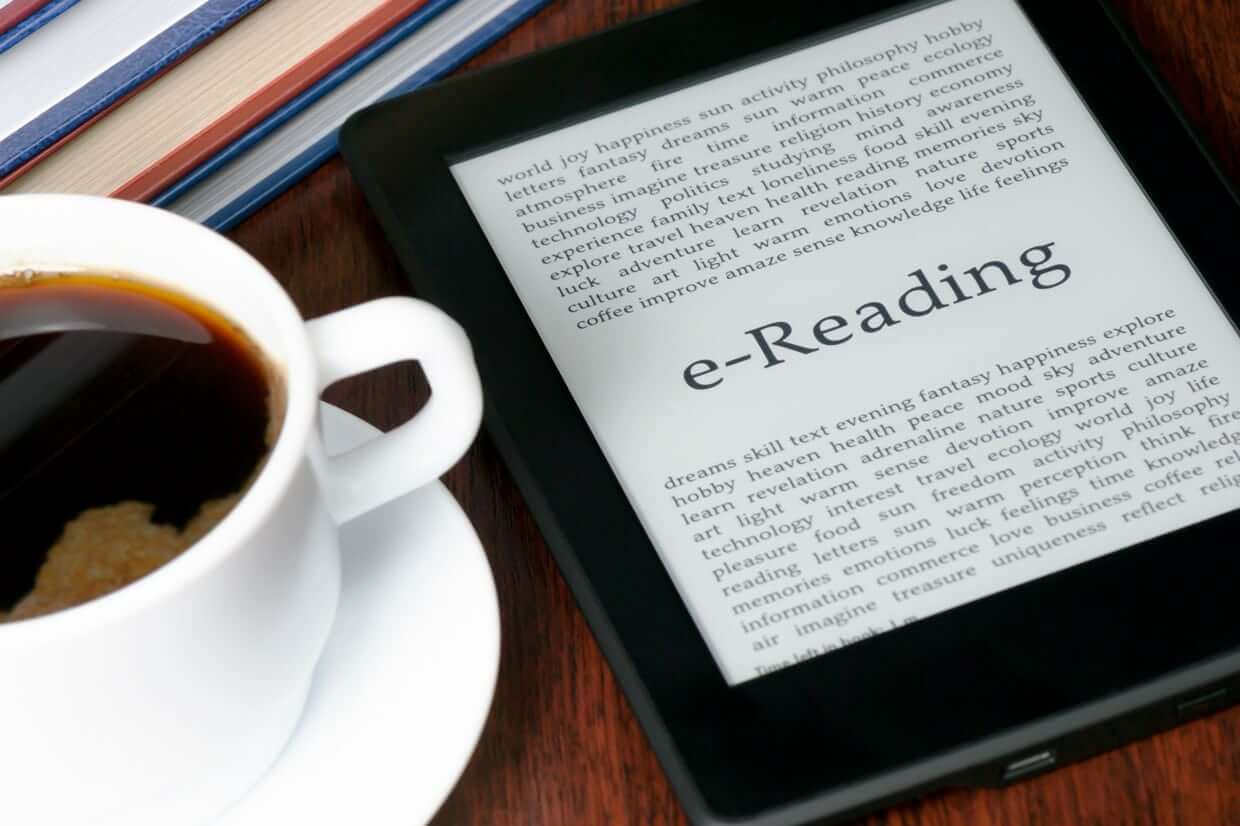 The production process may take some effort, but once completed you can just sit back and relax as the money comes flooding in.
Manage a middleman
If all of these options sound like too much hard work, learn how to make money by managing a middle man.
For example, you want to set up a dog walking business but the prospect of muddy feet and doggy bags fills you with dread. Why not outsource to labour to someone else?
Although the margins are smaller, this money making approach will cause you little inconvenience.