During the Energy UK Annual Conference in London, French energy firm EDF Energy's chief executive Simone Rossi confirmed the progress on Hinkley Point C is "on track", and claims the planned Sizewell C site could get underway by 2022
There has been significant progress on Hinkley Point C, according to the chief executive of EDF Energy, while Sizewell C is looking promising.
Simone Rossi, whose company is leading the construction on the nuclear plants, says Hinkley Point C, based in Somerset, England, has a stable design and the facility is 20% of the way to being completed.
This progress has provided a solid foundation for the work on Sizewell C, also based in England, in the Suffolk Coast, construction on which Mr Rossi says could start in 2022.
Speaking at the Energy UK Annual Conference in London, he said: "I'm happy to say that our work on the Hinkley Point C nuclear power plant is very much on track.
"We are about 20% through construction, and the next month is going to be a very important one – we are planning to have the concrete elements of the facility ready by the end of November.
"This great progress has not come without a few lessons – but the advantage of this is we can take these learnings and apply them to the upcoming Sizewell C site which, if all goes to plan, could be ready to start construction in as little as four years."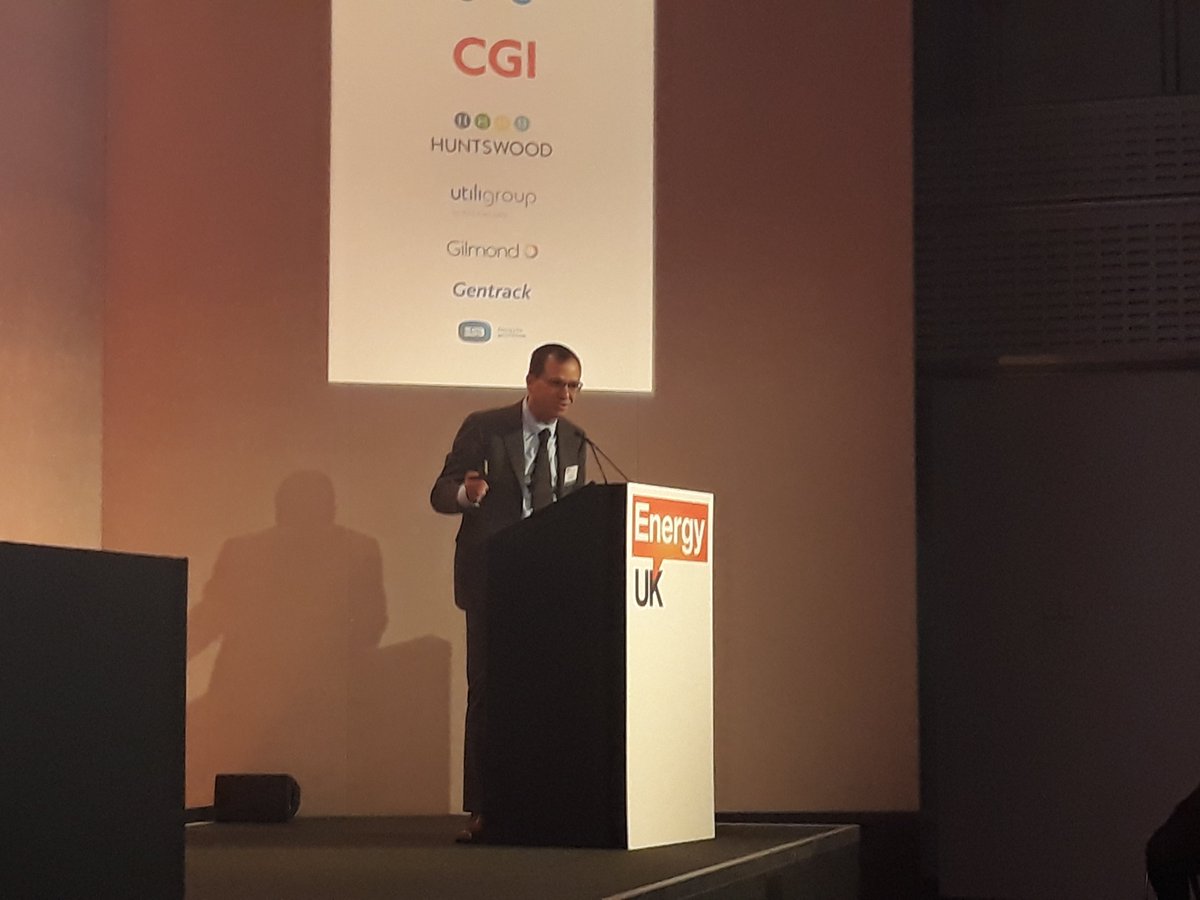 Progress on Hinkley Point C: Project is "on track"
While speaking at the Energy UK Annual Conference, Mr Rossi said the Hinkley Point C project is currently being worked on by 3,200 people, has created £1.36bn worth of contracts and has seen the investment of £130m in the local community.
By June next year, EDF Energy plans to have the ground floor of the plant complete, but its chief executive insists he is not getting carried away.
"We are remaining humble as far as this project is concerned – yes we are making great progress, but there's still 80% of the work to be done so it's too early to celebrate just yet."
The progress on Hinkley Point C has not been without its troubles and it has gone through many iterations, including roughly 1,000 design changes over the course of its construction to date.
Mr Rossi said: "The main thing is that we take the lessons we have learned, in construction, investment, pipeline and more, and apply them to the Sizewell C project.
"If done correctly, we can save both time and money and have the facility complete and operational sooner than any of us had expected."
How can Sizewell C benefit from EDF's lessons?
EDF Energy claims it would create 5,600 construction jobs and 900 jobs when the plant is operational – an improvement on the 800 jobs linked to Sizewell B – its predecessor located south of the planned site.
The French energy firm also expects the power station to be a boost for East Anglian businesses – having received registers of interest from 1,300 businesses keen to work on the project.
One of the key differences between it and the Hinkley Point C project is that it will be regulated, which Mr Rossi claims will attract more investors and spur its progress.
"With more capital we can do more things and we can do them faster, it's pretty simple," he said.
"Any design mistakes we have had to correct in the Hinkley Point C project can also be avoided before we even start construction on Sizewell C.
"The key to everything here is that we get this work done in a timely fashion – as time moves on, technology changes and costs can fluctuate – we want to avoid that so we can provide the UK grid with an additional nuclear power plant as soon as possible."