Smart home devices are advertised all over the place, but why do you need them in your life?
Before getting lost in the world of smart home devices, take a look at this simple selection of top rated gadgets which will totally transform your daily routine.
Amazon Echo
Not only is it a Bluetooth speaker, the Amazon echo has a number of voice-activated features, allowing users to control multiple smart home devices or connect to other smart home hubs.
Whether you roll over in bed and ask for the weather forecast, or instruct the Echo to start reading your favourite audiobook, this smart home device is definitely one to consider.
Belkin Wemo Smart Slow Cooker
This smartphone-controllable slow cooker by Belkin allows users to prepare a meal while at work, or on the go.
From the mobile app, you can adjust the crock pot's settings such as cook time and temperature as well as receiving important reminders.
For those of you who dread preparing a meal after a long day at work, this smart home device is a godsend.
Nest Cam
With a magnetic, rotating base, the Nest Cam can be set up pretty much anywhere. Its sharp night vision and powerful zoom make this smart home device popular with security conscious customers.
The camera integrates with other smart home products and for a small fee per month, the Nest Aware program enables cloud storage access.
If you're searching for a security measure but don't want the hassle of rigging up hefty CCTV cameras, the Nest Cam is a reliable alternative.
Ecobee3
Communicating with wireless sensors placed carefully around your residence, the Ecobee3 ensures that rooms are heated or cooled properly at all times.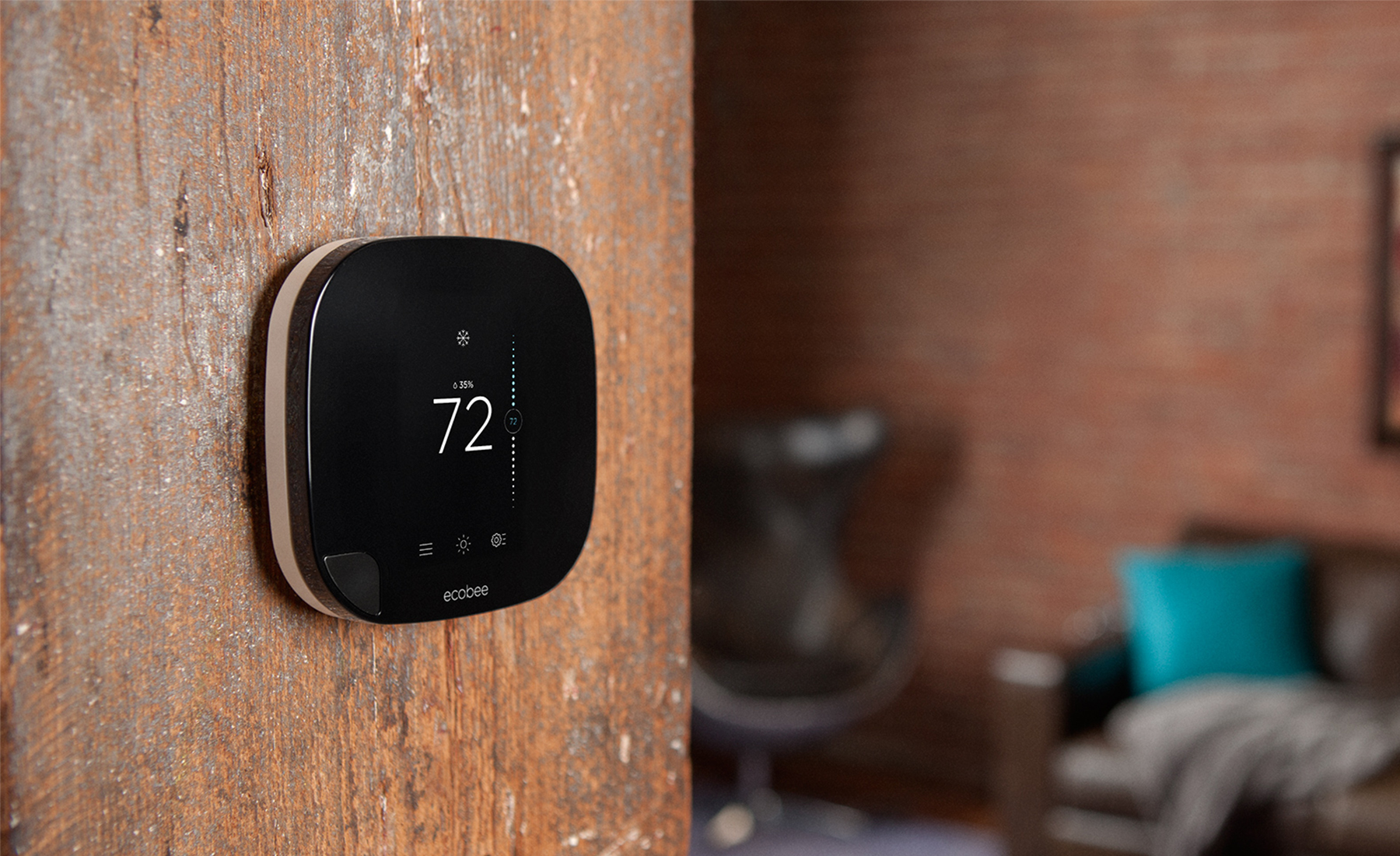 This thermostat's slick touchscreen interface, highly rated mobile app, and compatibility with various other smart home systems make for a seamless user experience.
For those of you fed up of housemates or family members complaining about being too cold, go grab yourself one of these smart home devices.