The future of the 5G market looks to be in China's hands as a new report indicates the country is set to own a third of all 5G connections across the world by 2025
China is set to become the largest individual 5G market in the world by 2025 – with 430 million connections and representing a third of the total projected worldwide, according to a new report.
The study by global mobile operator market analyst GSMA also showed that Asia as a whole will play host to 675 million 5G connections by the same date, equal to more than half the estimated number of global subscriptions.
The Chinese government has outlined a five-year economic plan that includes a specific $400m (£311.7bn) investment into the technology, building on its wireless communications infrastructure – on which it has spent $57bn (£44.4bn) more than the US since 2015.
GSMA director-general Mats Granryd said: "The Asia Pacific region has experienced rapid migration to mobile broadband networks and smartphones over recent years and is now set to play a pioneering role as we move into the 5G era.
"Mobile operators in Asia will invest almost $200bn (£155.9bn) over the next few years in upgrading and expanding their 4G networks, and launching new 5G networks, in order to accelerate the growth of Asia's digital economies and societies."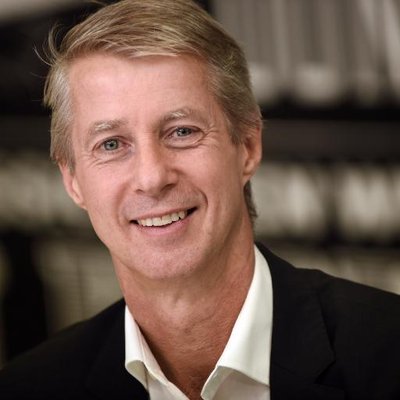 Asia pioneering the 5G market
According to the GSMA report, Asia's mobile industry increased its economic value by $1.5tn (£1.2tn) in economic value last year, equivalent to 5.4% of the continent's GDP.
Moreover, of the 72 mobile network operators across the world that are trialling 5G, 31 are in the Asia-Pacific region, according to a report by network testing and monitoring solutions provider Viavi Solutions.
Its study also found that within those 31 operators, nine are at the field trial stage and a further ten have already started lab testing.
China's state-owned operator Huawei drew a step closer to 5G commercialisation this year when it conducted an interoperability and development test across the country.
South Korea is another of the Asian countries at the forefront of 5G technology, having recently required all mobile operators in the country to collaborate on a single nationwide 5G network.
This is expected to not only accelerate the holistic adoption of the technology within South Korea, but also save about $938m (£731m) in infrastructure costs.
The GSMA represents the interests of almost 800 mobile network operators worldwide, along with more than 300 companies in the broader mobile ecosystem, including handset and device makers, software companies, equipment providers and internet firms.