Diversity in tech is an ongoing issue that sees a lot of talk but a consortium of tech groups, with the backing of JPMorgan Chase Foundation, is taking action with a new initiative dedicated to growing the proportion of female and ethnic minority tech founders
A new diversity campaign backed by global investment bank JPMorgan Chase aims to double the number of female and ethnic minority tech founders over the next two years, it was announced today.
More than 50 venture capital, angel and tech accelerator companies will work on the Diversity in Tech project, which also seeks to raise $20m (£15m) of investment and create 300 tech jobs by 2020.
By connecting female and British, Black, Asian, and minority ethnic (BAME) founders with mentors, it aims to immerse them in London's tech ecosystem and help them find their way to the top.
Start-up support organisation Capital Enterprise is leading the programme alongside the JPMorgan Chase Foundation.
One in 10 tech founders are female in London
Capital Enterprise projects and partnerships lead Alison Partridge said: "The lack of diversity costs the tech industry dearly in untapped potential, talent and growth.
"Even the best performing tech accelerators and investment readiness programmes in London only have around 10% women and 20% BAME founders in their cohorts."
Just 5% of new tech businesses are owned by women and a 2017 report by database analyst Beauhurst found 91% of all venture capital investment in the UK goes to start-ups with all-male founding teams.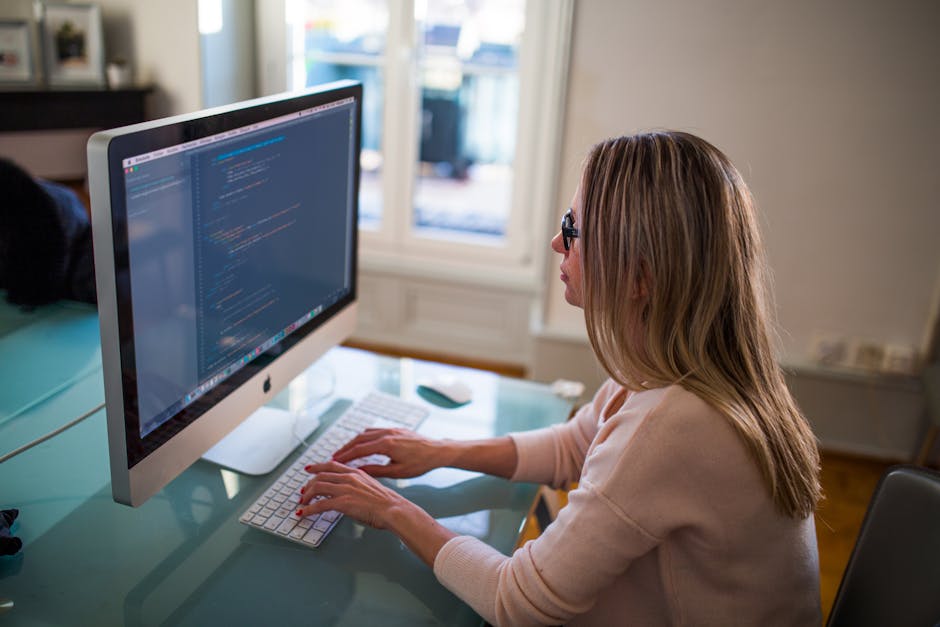 "Capital Enterprise has long recognised that this needs to change," said Ms Partridge.
"We are delighted to be partnering with JPMorgan Chase to launch a new Diversity in Tech initiative to address this challenge."
Those working on the initiative include Your Startup, Your Story (YSYS), a diverse start-up community; the non-profit Diversity VC, which is dedicated to promoting diversity and inclusion; and Government-backed tech accelerator Tech Nation.
Later in 2018, these companies will launch a campaign alongside their programme partners to showcase stories from under-represented tech founders to demonstrate the scale of the issue in question.
Diversity is important to tech sector growth
Peter Scher, head of corporate responsibility at JPMorgan Chase & Co, said: "The technology sector is critical to London's economy, but we must improve the diversity of the entrepreneurs that support it.
"Fostering diversity can drive technology innovation, creativity and productivity and create inclusive economic growth.
"Our investment with Capital Enterprise will give minority and female technology founders, especially in East London, a chance to move up the economic ladder as they start and grow their businesses."